Private dinning
Our private dining space can seat up to 26 guests. This area is designed to allow a more private setting while still enjoying the benefits of our full service and al a carte menu.
Enjoy your own space, lighting in music located to the left of our restaurant. Our sliding glass doors allows you to dine privately and gives you access to our outdoor garden area.
The space also allows you to dine for up to 14pax and have a small lounge area to enjoy drinks and refreshments before the main dining experience.
Private dining spaces will incur a hire fee or minimum spend based on party size, time and date.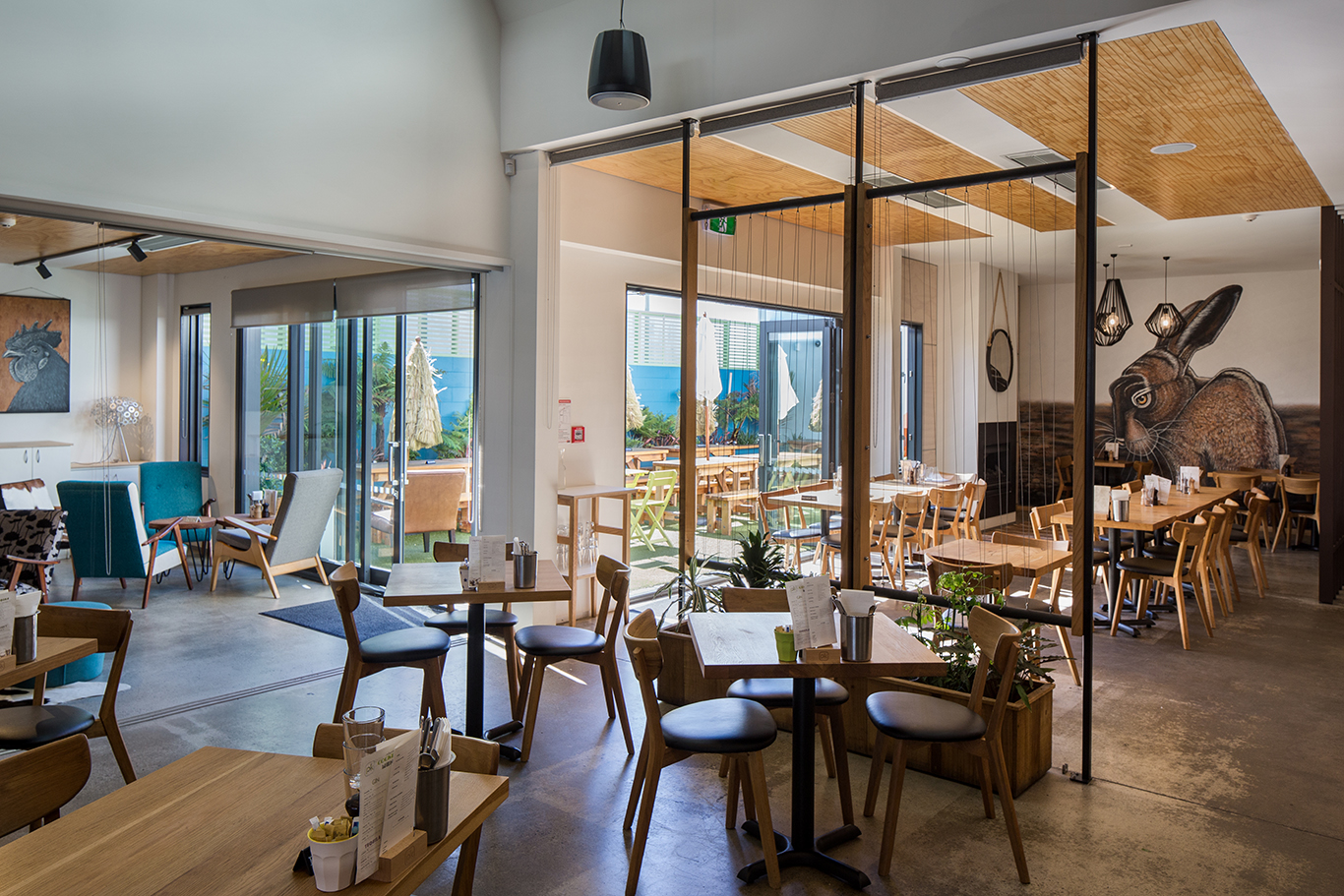 Get In Touch
If you would like to book this space, please fill out the form below and we will be in touch with you. Insert some more things about pricing and menus etc..